About LastHoorah!

LastHoorah! is a travel company under the umbrella of DiLeo Enterprises, LLC., comprised of LastHoorah! Events and LastHoorah! Resort Destinations. We provide Luxury Vacation Rentals, Travel Insurance, and Custom Itineraries. The goal is to offer clientele exceptional service and a variety of high-end, high-demand properites, in premium destinations when planning their special event, big or small.

The first facet, LastHoorah! Events, is a planning service that caters to any group size for high-end events including reunions, birthdays, anniversaries, New Year's celebrations, bachelor/bachelorette parties, destination weddings or any special occasion. The second facet is LastHoorah! Resort Destinations, which combines real estate acquisitions and vacation planning in both ski and beach resort properties throughout North America. LastHoorah!'s current portfolio consists of 15 properties across 10 destinations. These properties include deeded-fractional ownership and timeshares, luxury condominiums, villas and homes.

Continuously looking to grow the "LastHoorah!" brand, Tim DiLeo, Founder & CEO, knows the 3 critical components to success. First, Tim recognizes the importance of establishing strong relationships, partnerships and affiliations between both "experienced" and "new" leaders in the travel industry. Secondly, Tim is driven to satisfy the various needs of each property owner LastHoorah! and its agents represent. And finally, Tim knows LastHoorah! must exceed all expectations of the clients overall experience from the initial introduction and reservation process through their day of departure. In doing so, the "LastHoorah!" brand and clientele demand for new properties and destinations will continue to grow simultaneously.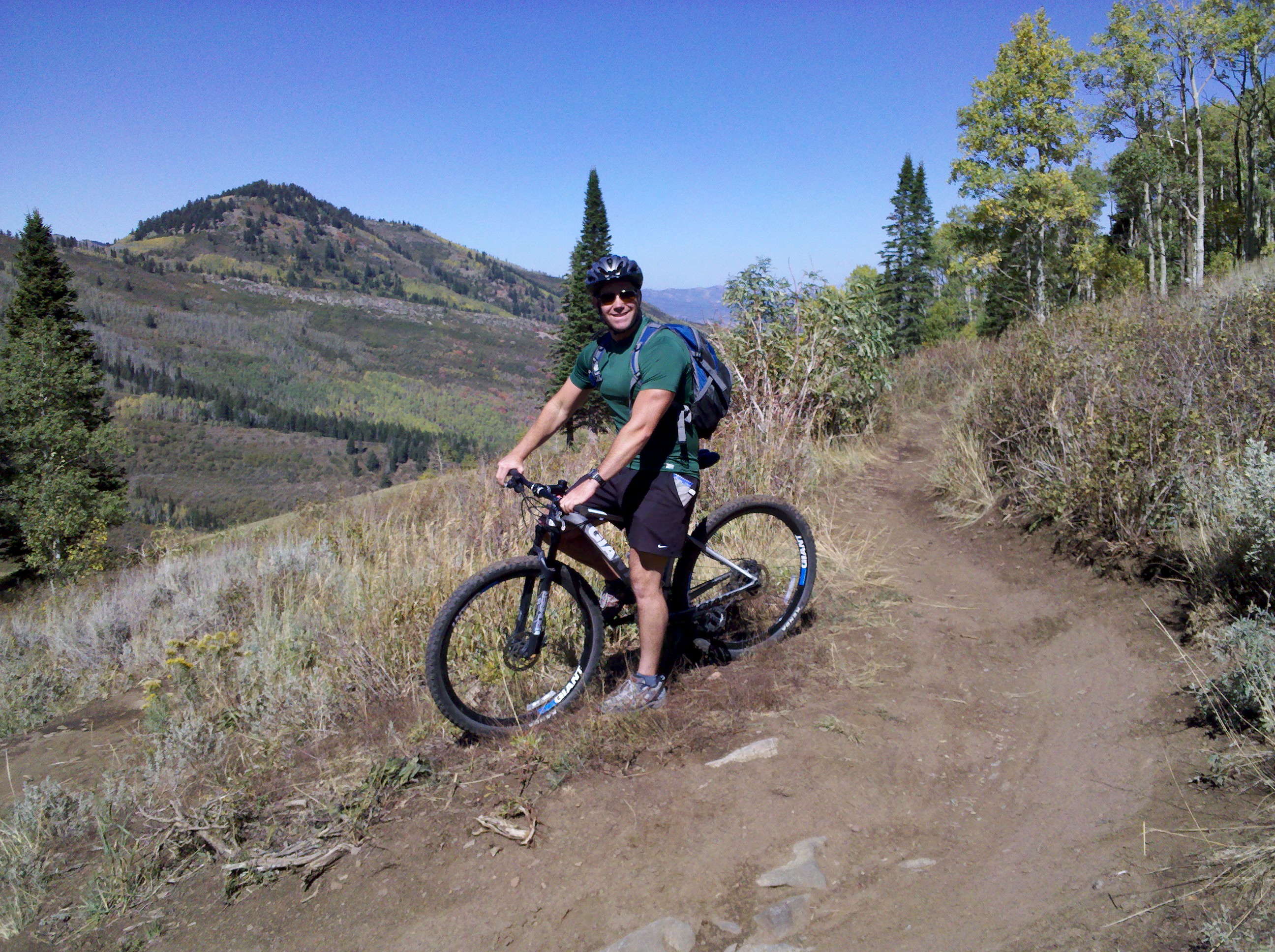 About TimDiLeo

Born and raised in Connecticut, Tim has a bachelor's degree in Business Administration with a concentration in Marketing and Sales from the University of Connecticut. He is a former Staff Sergeant in the Army, having served seven years, including deployment. After living in several different states throughout Northeast over 13 years, Tim returned to his roots, and now resides in Wethersfield, CT with his wife, Darla and 2 year old son, Cole Jackson.

After spending eight years working in a variety of roles within the Sales Division of a large "Fortune 500" consumer goods corporation Tim decided to shift gears, change careers, and pursue his passion for real estate and event/vacation planning. Once his ideas developed, LastHoorah! was born. This venture capitalizes on Tim's corporate experience in customer relationships, contract negotiation and marketing, laying the foundation that has allowed him to excel in creating personalized events and vacation plans for his clients.

Tim is a seasoned traveler and is extremely excited about this endeavor in his life. His attention to detail will allow you to sit back, relax, and enjoy your next vacation or event.

Contact LastHoorah! today.